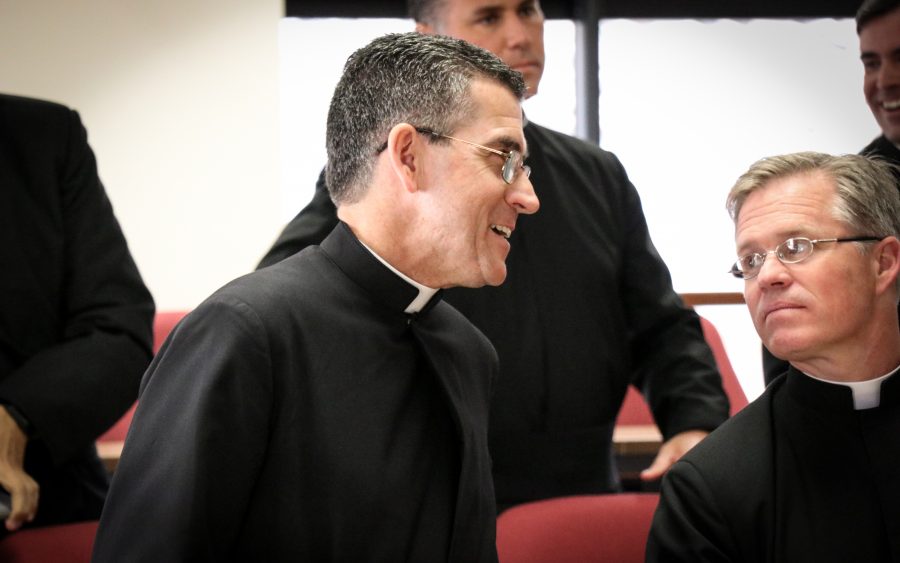 March 27, 2018- The day in review
During the morning sessions on Tuesday, March 27, Fr. Gianfranco Ghirlanda, SJ, presented a report on the process that we have been following to arrive at the proposal of the federation as a possible canonical figure for Regnum Christi. After reading, he took questions.
During the rest of the day, seven territorial directors presented reports on how the Regnum Christi Territorial Committees functioned in their respective territories. After the presentations, there was a time for questions and observations.
At the end of the day, each member of the Legionaries' General Council had the opportunity to give their opinion on the progress of the General Committee.